The foundation of Art at Large is built upon an illustrator's strengths: the ability to deliver effective visual communication on demand– immediately or over time– as well as the ability to utilize nuances of how we instinctively respond to texture, shapes, imagery, and color.

It is this craft that allows Art at Large to be present in every stage of the
research, art and design, and production processes.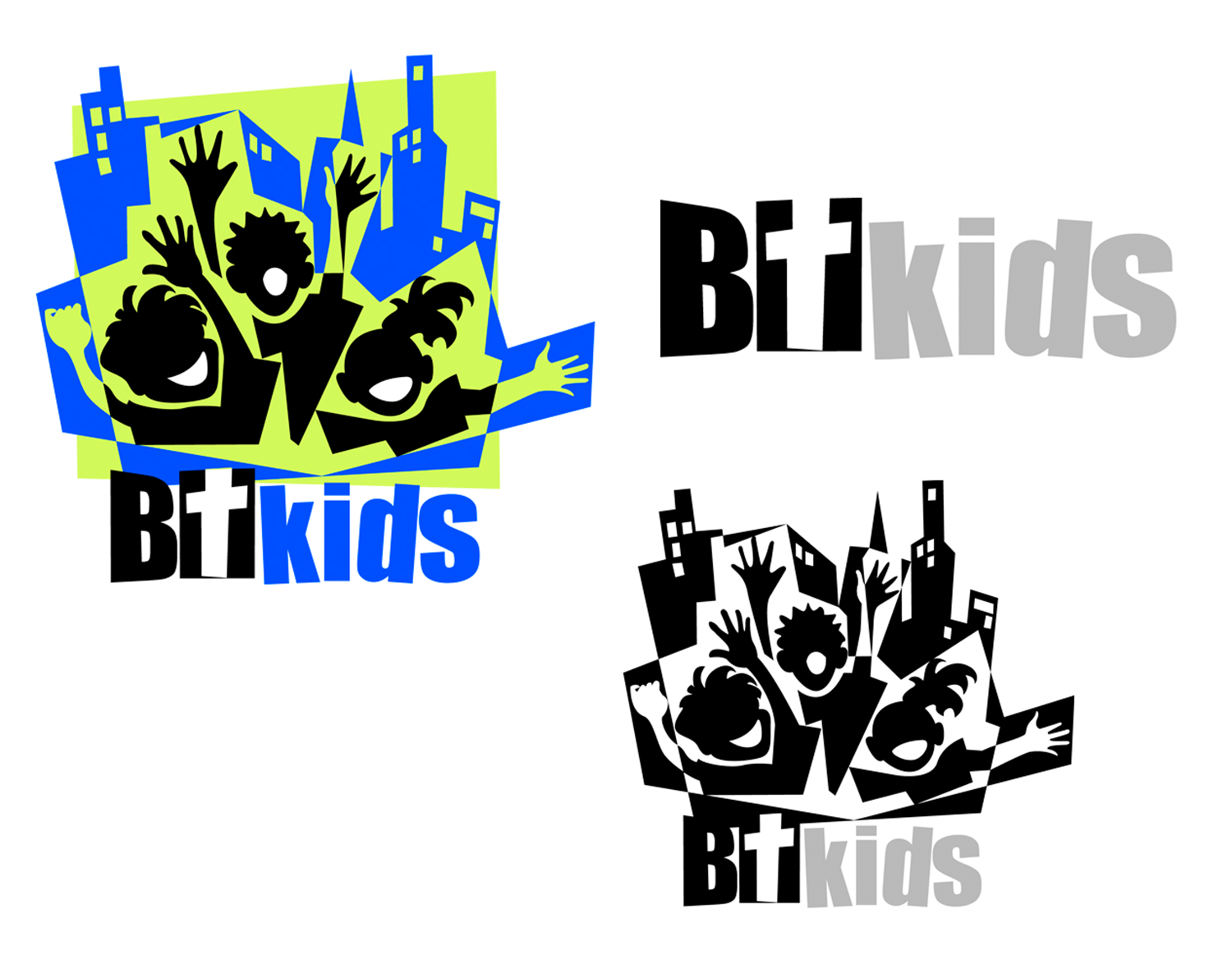 Print + Identity Branding
Illustration
Sally Wern Comport's illustration portfolio is represented by Shannon Associates.
Visit our PRESS page for illustration awards + accolades.
Written by Susan Hood
Simon & Schuster Books for Young Readers | May 2016
Written by Angela Farris Watkins
Simon & Schuster Books for Young Readers | January 2015
Nile crossing
Written by Katy Beebe
Eerdmans Books for Young Readers | October 2017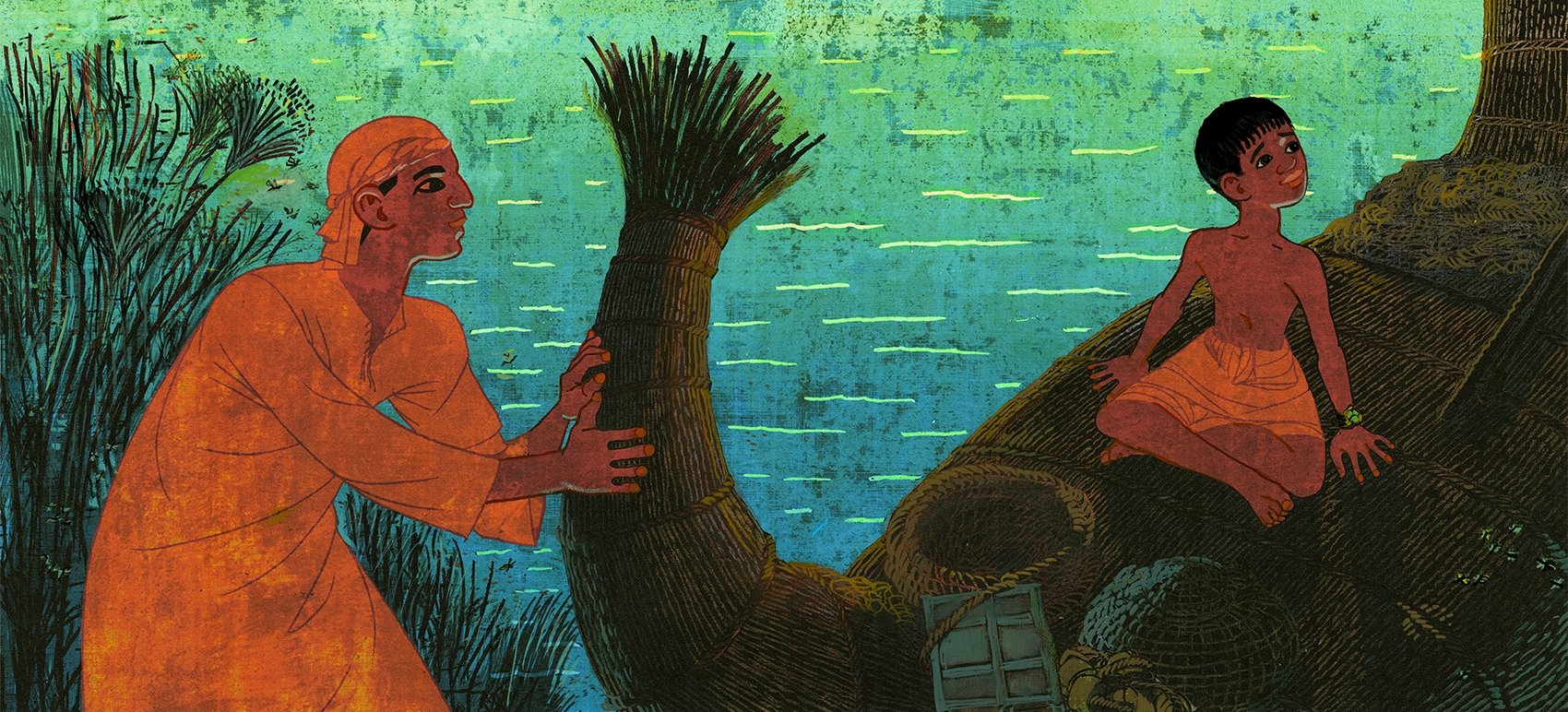 PUBLISHING | BOOK COVERS
(SELECT)
 
Publishing | Interior
(Select)
 
All images ©Sally Wern Comport, Art at Large, Inc. 2016